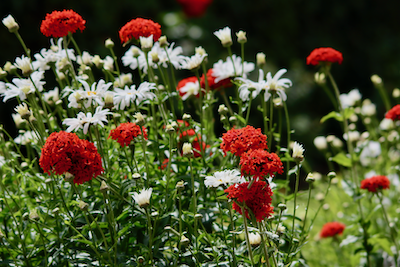 Welcome to our beautiful garden! We are so excited for you to come and enjoy all that it has to offer. Our paths are wide and paved to make it easy for anyone, including those using wheelchairs, to access all areas of the garden. We also have a lovely greenhouse that is wheelchair accessible. Come and relax in the peaceful ambience of the garden, watch the birds feeding, or even get more hands-on by planting or weeding in the raised beds. We encourage everyone to take ownership of the garden and make it your own. We can't wait to see you here!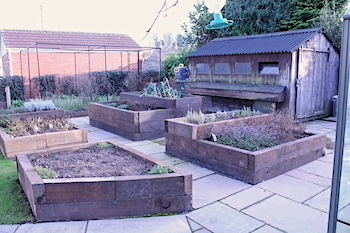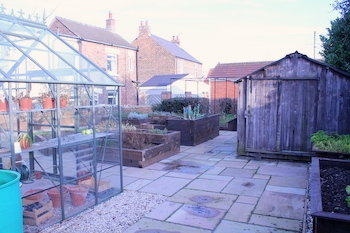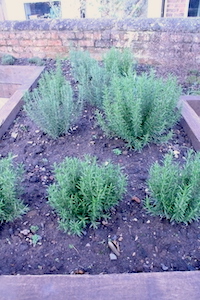 Herbs such as rosemary and parsley are already established so you might to try your hand at growing some more.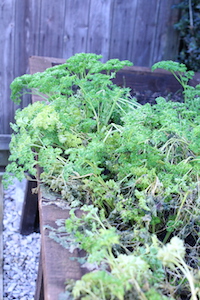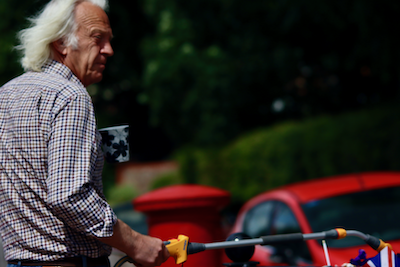 Relaxing or working - your choice!