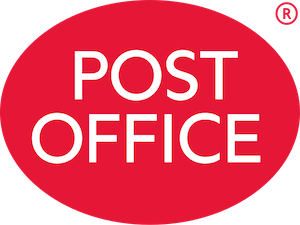 Click for details of services and times
Click to find out how this service works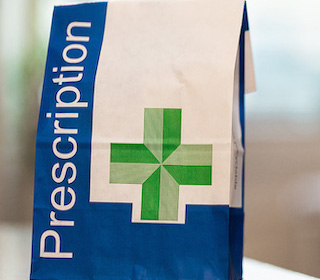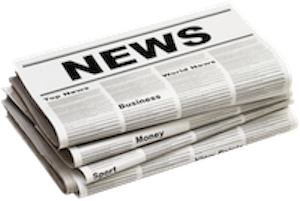 We will reserve your daily, weekly or monthly papers and magazines, or just pop by to pick one up
Are you considering participating in the Duke of Edinburgh Award programme? If so, we highly encourage you to consider volunteering with us. Not only will you gain valuable work experience and training, but you'll also be able to contribute to something meaningful in a supportive and fun atmosphere. Sounds like a win-win to us!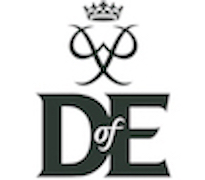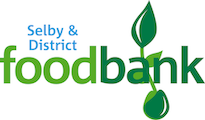 We collect and provide donations.
We offer a warm welcome,
warm space
and warm drinks.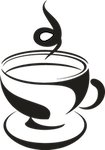 We aim to help those in need; if you can't get to us, we will endeavour to come to you.
We have a small library of books for you to borrow or exchange.